SQUARE DANCE CALLS LEARNED IN THIS CLASS ARE BROKEN DOWN INTO DIFFERENT LEVELS - BASIC, MAINSTREAM, AND PLUS.
New Class Starts
TUESDAY, Sept 10, 2019
Open Enrollment for 2 weeks!
REVIEW OF CALLS - CLASS INFORMATION

Pat Carnathan

Square Dance
Caller/Instructor
Beverly Smith
Line Dance Instructor
CLICK "BASIC/MAINSTREAM" OR "PLUS" TO VIEW COMPLETE LIST OF CALLS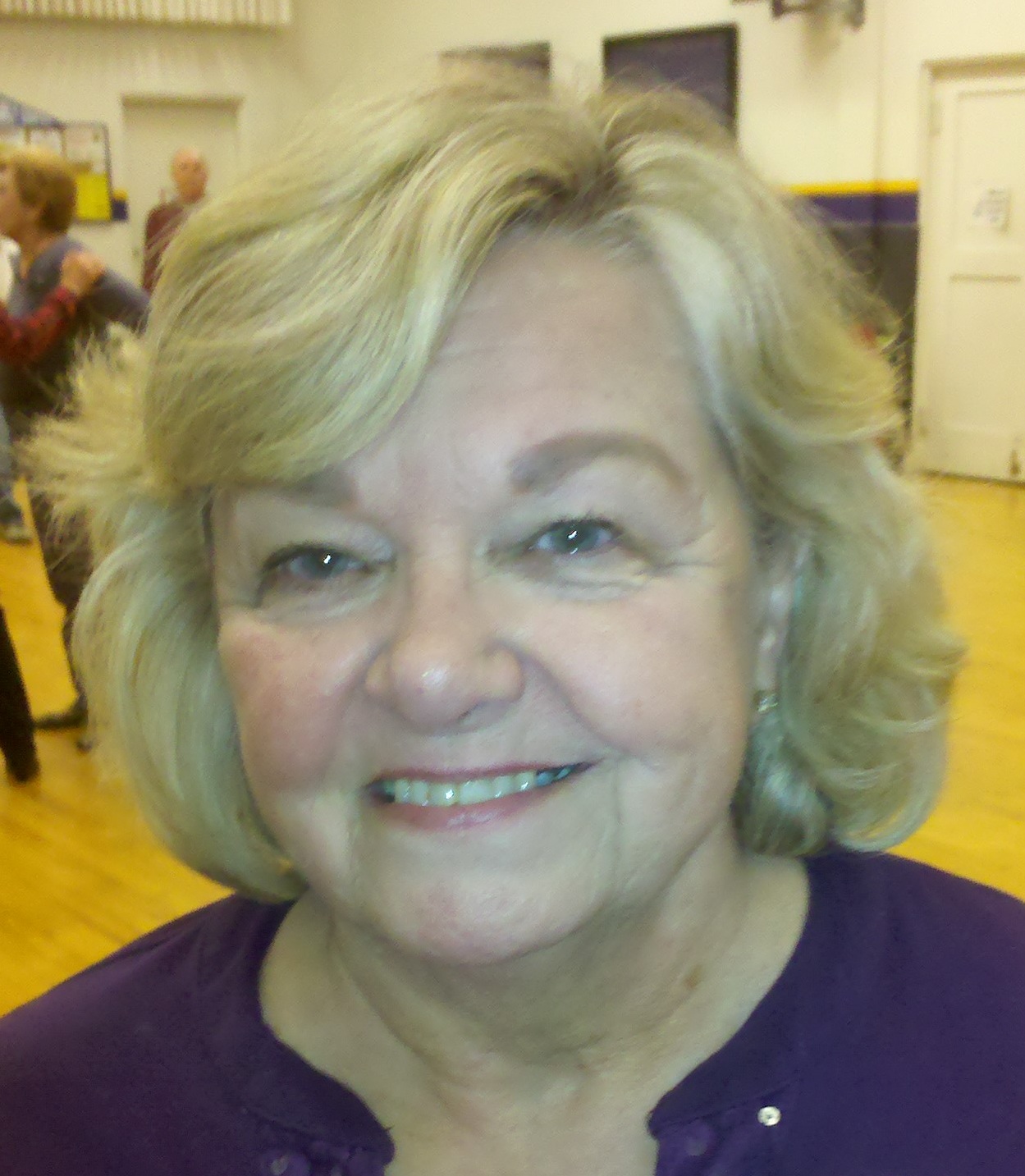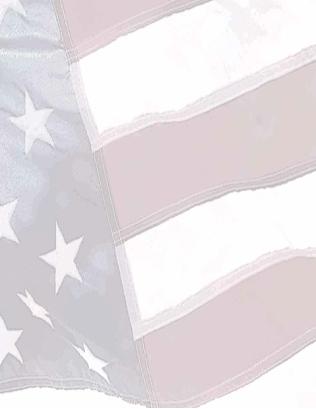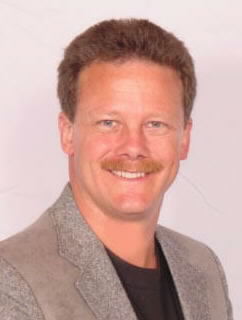 Our 2018-2019 class is well on it's way to learning new calls and they're having fun doing it! We welcome all Angels who wish to participate in teaching and who want additional floor time!